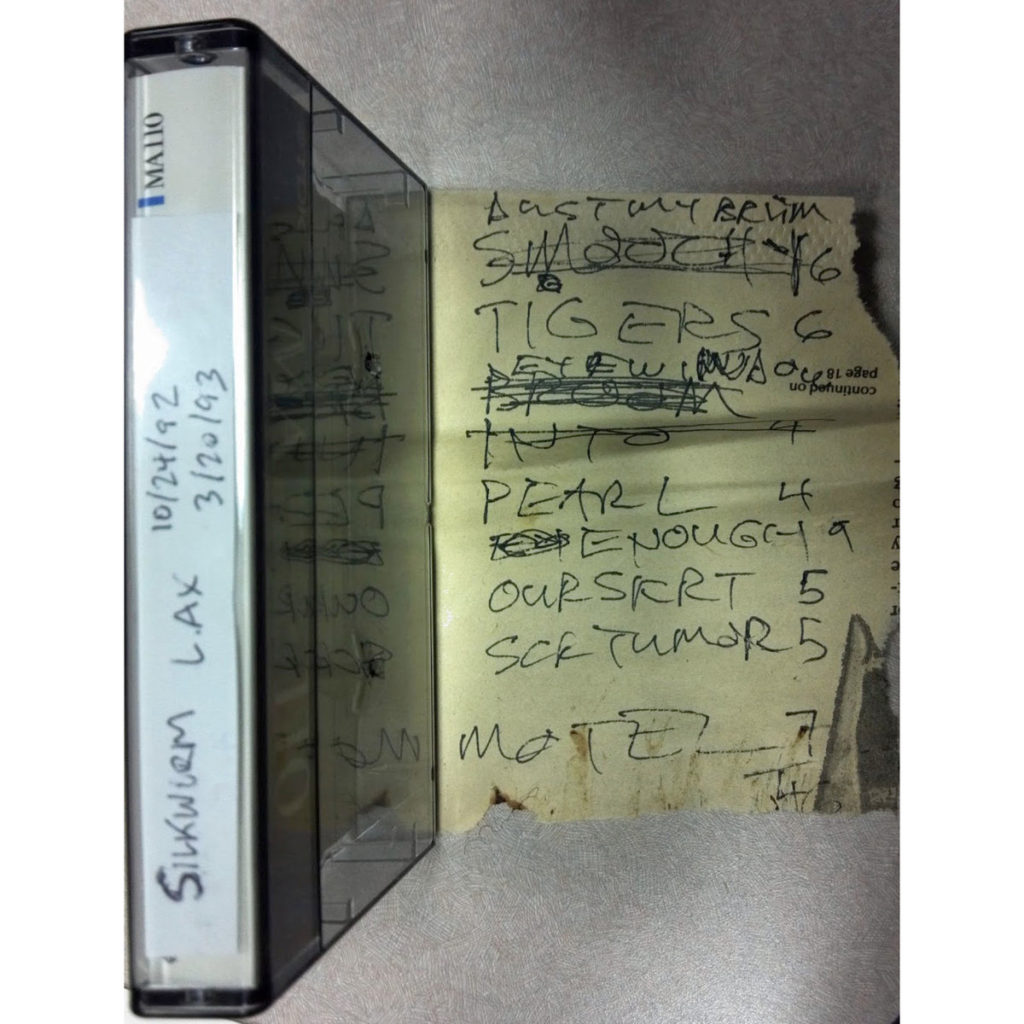 10 years ago today, the first Comedy Minus One title – Bottomless Pit's "Hammer of the Gods" – was released.
To celebrate this significant anniversary, please enjoy a gift:
A "name your price" download of the earliest complete live Silkworm set in our possession, recorded at Lounge Ax in Chicago on October 24, 1992.
Procure here or stream below.
Mastered / edited recently by Matthew Barnhart.
Thanks for everything so far.
Jon Solomon
Comedy Minus One