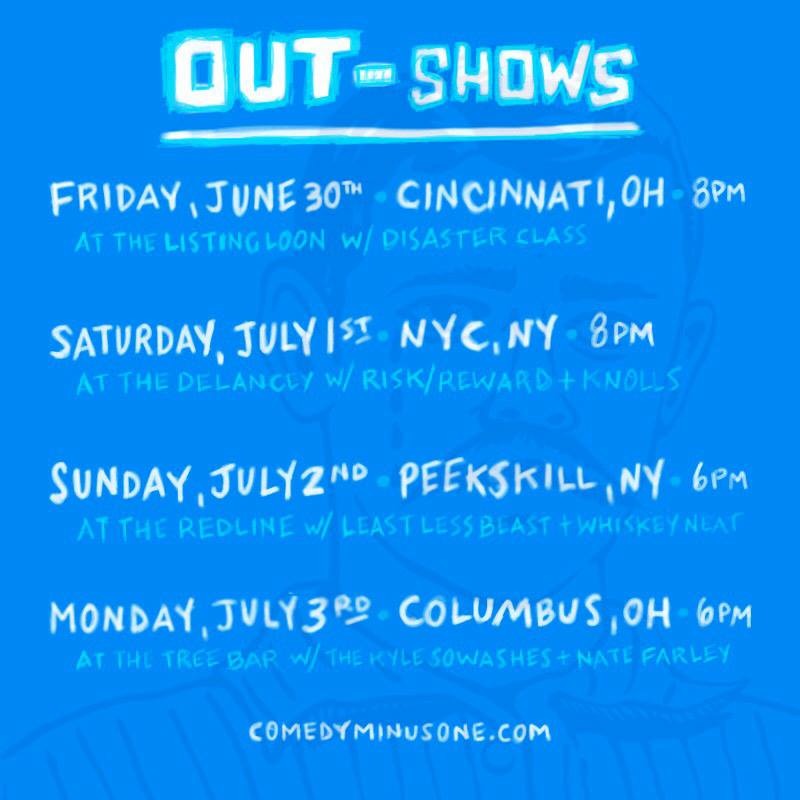 Our friends in OUT are hitting the road this Friday -> Monday supporting their debut album "Swim Buddies" with four shows in Ohio / New York. Fun times await!
Friday, June 30
Cincinnati, OH
The Listing Loon
with Distaster Class
Details here.
Saturday,, July 1
New York, NY
The Delancey
with Risk/Reward, Knolls
Details here.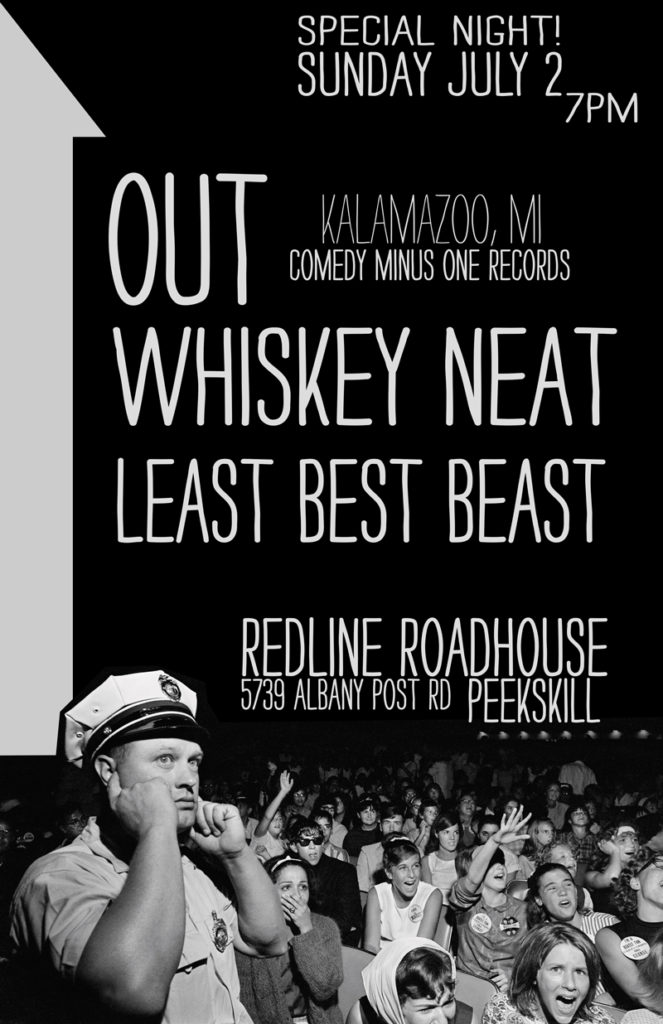 Sunday, June 2
Peekskill, NY
The Redline
with Least Best Beast, Whiskey Neat
Details here.
Monday, July 3
Columbus, OH
Tree Bar
with The Kyle Sowashes, Nate Farley
Details here.