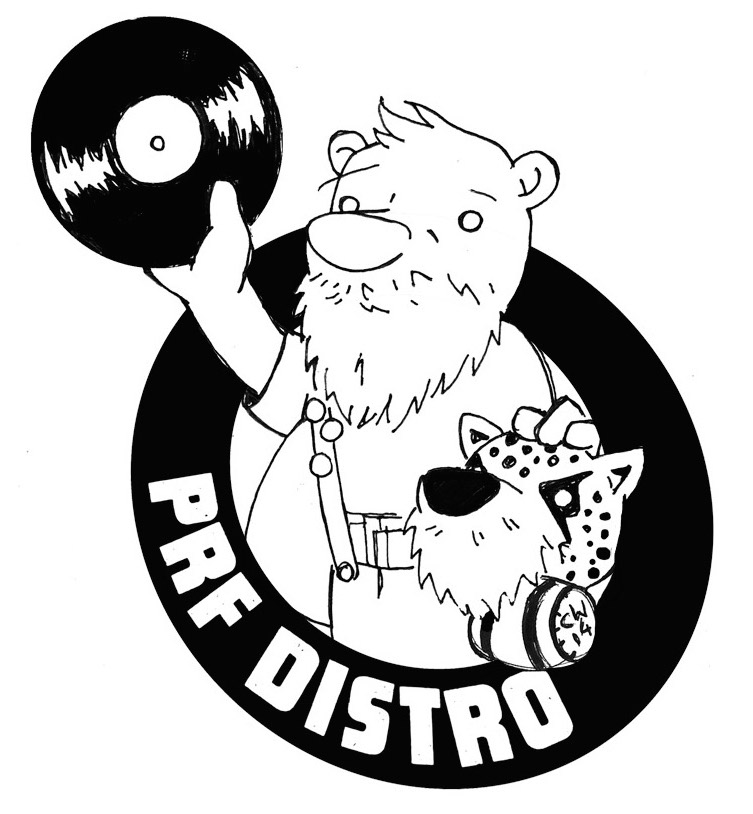 Driving eight hours from Chicago to Pittsburgh in late June gave me a lot of time to think. So impressed by the quality of the bands I had seen play as well as the quality of the people I had met at the 2014 PRF BBQ, I became interested in making it easier for folks to find these bands' releases instead of forcing interested parties to piecemeal single LP shipments together.
Somewhere on I-80 the idea for PRF Distro was born.
There are 75 different titles in stock as of today's launch, everything from the new Shellac record to limited run vinyl by These Estates, Alto! and Risk/Reward.
Like-minded labels such as Latest Flame, Sick Room and Damnaby have sent us select wares for our warehouse.
We've even made our remaining stash of Silkworm "Libertine" 2×12″ + SKWM shirt bundles available in a variety of sizes to mark the occasion.
Each release PRF Distro carries has an audio preview available, in most cases the entire record. Stream before you buy.
If you select a record, you'll be provided with eight recommended titles to explore at the bottom of the screen.
You can also use the "tags" that close each release description to find other records by the same artist.
Please follow PRF Distro on the Facebook and the Twitter as we'll be highlighting a different band/group/label weekly.
Finally, as thanks for those who support this venture from jump…
Use the coupon code EARLYADOPTER to get 20% off your order (first 20 customers).

Use the coupon code SLIGHTLYLATERADOPTER to get 10% off your order (next 30 customers.)
If there are records you think PRF Distro should be stocking, do not hesitate to email us.
Jon Solomon
PRF Distro / Comedy Minus One
Ps. Our logo is by the incredible Christopher Williams of Plastic Flame Press. Not bad, eh?