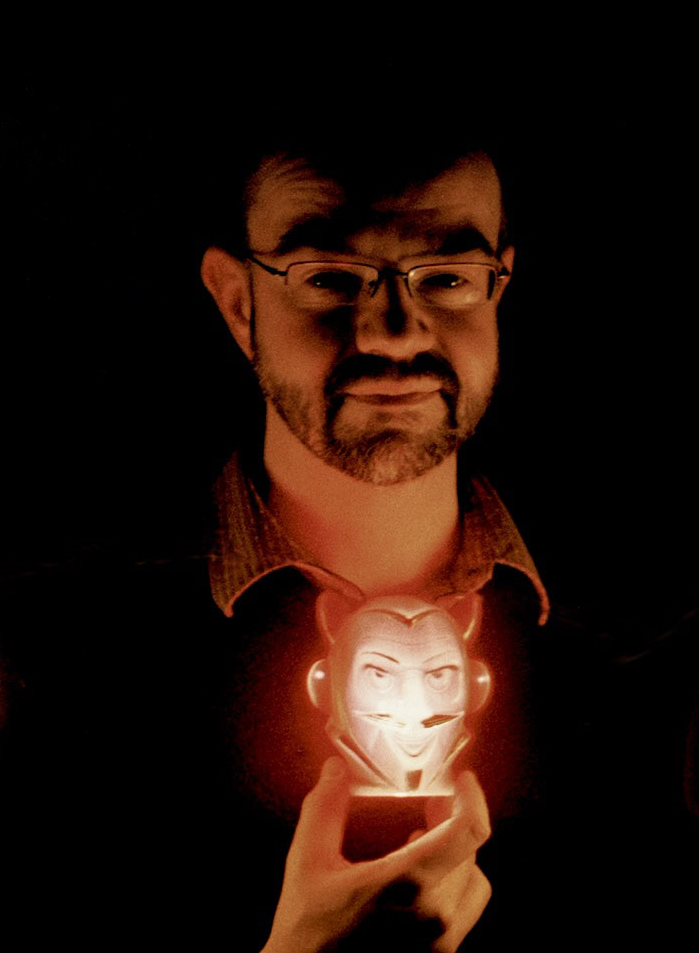 My friend Karl Hendricks died this morning, wearing a Funkadelic t-shirt, at home with his terrific wife and children in Pittsburgh. He was 46.
Karl was one of the best songwriters of this generation (or any other) but he was an even better father than he was a musician, and a thorough inspiration as a husband, dad, artist and business owner who carried himself with a quiet dignity through some unspeakably lousy times.
I loved him like family and I'll miss him awfully.
A public memorial for Karl Hendricks will be held at Brillobox in Pittsburgh on Saturday, January 28th from 5-9 pm ET.