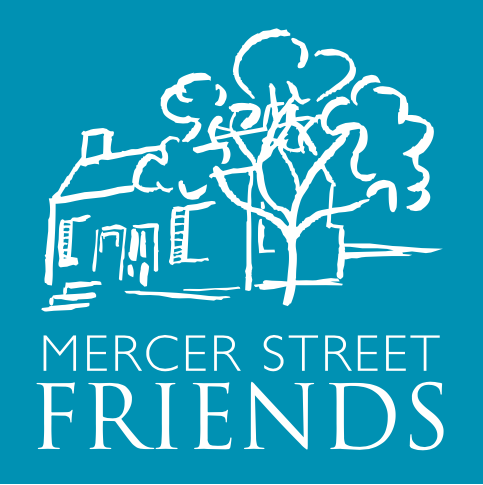 In prior years around this time, Comedy Minus One has traditionally offered a site-wide holiday discount.
For 2016, we're doing something a little different. From now until December 19 we'll be donating 25% of all physical + Bandcamp sales to Mercer Street Friends, specifically their Adult Education and Parenting services. Mercer Street Friends is a terrific local organization that partners with individuals and families to bridge opportunity gaps, making the journey from poverty to fulfillment of life potential.
You can place a CMO/PRF Distro order here knowing that a quarter of your purchase is going to an exceptionally good cause we're happy to partner with.
All the best and happy holidays,
Jon Solomon
Comedy Minus One